Ringers Gloves & More in Aurora, CO
Emergency situations like vehicle accidents and fires are dangerous not only for those directly involved, but also for first responders. Colorado Holmatro is your one-stop-shop for essential fire and rescue safety equipment, offering firefighter gloves, cribbing and tool mounts for agencies throughout the state.
Ringers Gloves
The fire, rescue and extrication industry is a high-risk environment. When protection from puncture and impact is paramount, you need quality gloves that meet all industry requirements. We're a supplier of Ringers Gloves in Colorado, protecting workers in the fire, rescue and extrication industry. Ringers Gloves deliver best-in-class protection in Aurora, CO without compromising dexterity and comfort, helping first responders safely perform during a crisis.
---
Extrication gloves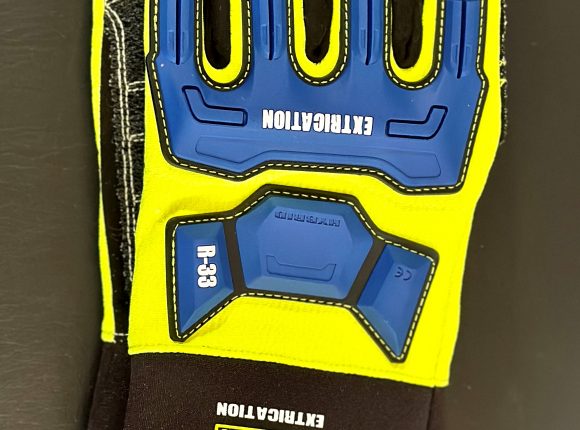 ---
Turtle Plastics
Fire and rescue teams rely on quality plastic cribbing blocks to stabilize equipment and vehicles during rescue situations. We're a Turtle Plastics dealer, offering individual blocks and pieces as well as complete cribbing kits. Turtle Plastic products provide exceptional durability and will never split, crack or splinter. When stability is crucial, Turtle Plastics deliver, every time.
---
Tool Mounts
Time is always of the essence at any fire scene or emergency situation, and the last thing firefighting teams want to deal with is a struggle to find critical equipment. We offer mounting equipment and hangers for firefighting teams that keep essential implements organized and securely in place on trucks.
Mounting. Our team professionally installs mounting equipment on your trucks, taking your agency's specific needs into account to ensure all equipment is exactly where your team expects it to be. We use decades of experience in the industry to anticipate firefighters' needs, prioritizing accessibility and the safety of your team.
---
Best-in-Class Firefighter Gloves and Safety Equipment
Colorado Holmatro protects fire and rescue teams with premium-quality equipment and products from brands you trust. From Ringers Gloves to cribbing and professional tool mounting, we have the Holmatro tools you need to respond safely and effectively in a crisis. Contact us today at 970-756-3473 for more information and training.